Diwali has knocked the door, Are you ready to welcome Laxmi Ji? Diwali is the prominent festival celebrated in India. Everyone keeps on cleaning and decorating the house. The Government of India has taken a significant decision to ban firecrackers which will not cause the noise of firecrackers in many parts of the country. That is an excellent decision. Now we have only one right way to keep Diwali in mind, decorate your house beautifully and eat lots of dishes.
There is an unbounded slowdown in the market after the Demonetization and GST. The people do not have the money to buy more. That's why I bring some very cheap Hanging decor ideas that will make your Diwali a bit more bright. These wall decor items can obtain anywhere from your local home store to online outfitters.
1. Gel Candle Lantern
Gel Candle Lantern are one of the fanciest and cool decor for Diwali. It comes with one holding candle. Spread fragrance similar to white tea. The shimmery gel stuffed into the container. It will look awesome while illuminating in the night, making a calm environment.
It is readily available in the local markets. Else I will suggest you buy from here; Shopclues.com.
Torans are the traditional hanging decor. Consider as good luck in Indian tradition. Nowadays, many decorative torans are available in the market. Move your sight around and find stylish torans. It will bring positivity to your home this Diwali.
3. Kandil
Decorate your home this Diwali with beautiful Kandils. Multi Color Kandils looks fabulous after lightning. Usually, they are made up of Nylon, but you can make it by yourself with papers at home as well.
4. Sky Lanterns
Sky lanterns are the most trending decorative items these days. People like China made sky lanterns so much. Decorate your home with sky lanterns it looks super cool and delivers an exotic look.
5. Diya Chandeliers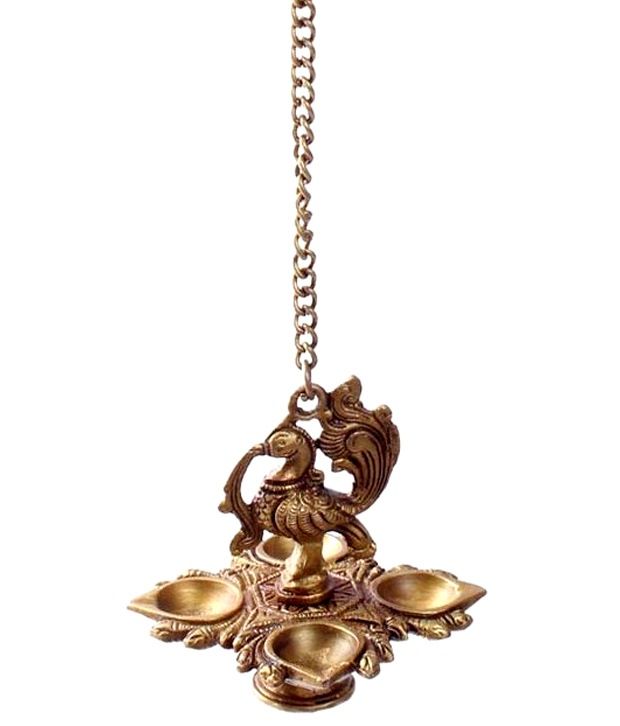 Hanging Diyas are also trending as it fulfills the tradition of enlighting Diyas during Diwali days. You can combine the number of Chandeliers and hang them around the house. Hanging Diyas gives a nice ambiance and historical look to the home.
6. String Lights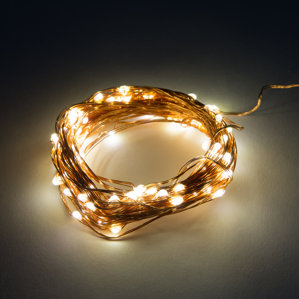 String lights are the most common decorative item in India. These lights illuminate everyone's homes at any occasion. These are very affordable and readily available. Add up enthusiastic and vigorous enjoyment in every corner of the house; you can put plenty of these lights.