Monsoon has knocked the door. It is a most pleasant and romantic season of the year. Greenery and the drizzling rain keeps the mind enchanting.
Besides this magical natural environment, the monsoon brings some problems too especially for our hairs. In Monsoon, there is constant humidity remains throughout the day and night.
Due to this moisture, the fungal infections affect hair roots adversely. Itching is the most common problem in this season. Therefore, Dandruff problems occur in hair due to this infection. Because of this, there is a problem of hair fall. Hence, it becomes extremely necessary to maintain healthy hairs in monsoon.
Here are some quick ways to take care in Monsoon:
Keep Hairs Clean and Dry:
Do not let hair stay wet for too long, try to keep them dry with air dry on cool air mode. Even after drenched in rain, wash hair with shampoo and keep them open till dry. After washing the hair, dry the fur towel. Do not dry hair with a force.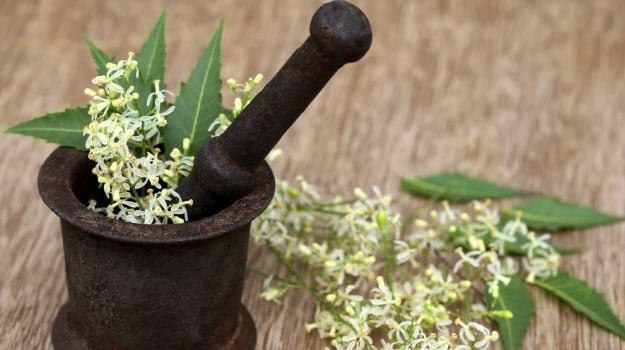 Neem leaves are extremely useful for solving all these types of problems.
Boil two fists of bitter neem in the leaf water, boil it till half the amount of water, then cool it down. Wash hair with this water, rinse with shampoo after 5 minutes.
Mix coconut oil with neem and apply it overnight. Wrap a hot towel around the head for steam in morning.
If you use henna to apply on hairs, keep in mind that it should not be too old and free from neem powder. The henna mixture should not be older than a night.
Keep your hairs conditioned through out this season either use a good quality henna or a conditioner. Due to humidity, Your hairs become dry and frizzy so it's necessary to use a good quality conditioner to keep hairs smooth and frizz free.
Say big No-No styling products:
Avoid using gel and hair spray in this season. It causes a lot of damage to the hair. Avoid heat
styling products too like hair straightener, blower, curler etc. Basically, in this season our scalp is partially humid which doubles the chances of hair fall. If you want to use these products, I recommend using only blow dry slightly to give dryness and bounce in the hair.
Eat Healthy, Live Healthy:
Food is the most important factor in everything related your body. Healthy food keeps your body fit. Eat protein and fatty acid reach foods, these help premature gray hairs and boost hair growth.
Monsoon Hair Mask Recipes: 

– Take 1 cup of Coconut milk and 1tbsp of fenugreek seed powder,  Neem powder, Brahmi (Indian Pennywort) powder and Indian gooseberry powder each. Mix it well.
Further, add one spoon of Aloe Vera gel. Add grated beetroot to the mixture and maintain its consistency.

Massage your scalp too properly for at least 5 to 10 minutes. Then, apply this mixture to your hair and scalp carefully. Cover your hair with a shower cap.

Keep this hair pack for 10-15 minutes and wash it off with lukewarm water. It is recommended to use an herbal shampoo. For further natural conditioning, use rice water to rinse your hair. It really acts as a natural conditioner leaving your hair smooth and bouncy. You may treat your hair with this pack at least once a week during monsoon.

Watch more hair mask recipes on my youtube channel, click the link to know more.
Take care of some other things

-Drink 8-10 glasses of water a day.
-Apply oil once in a week at least.
-Use large comb.
-Do not hold gill hair.
-Make less use of hair dryer.
-Do not use other combs.
Go for Manageable Haircut: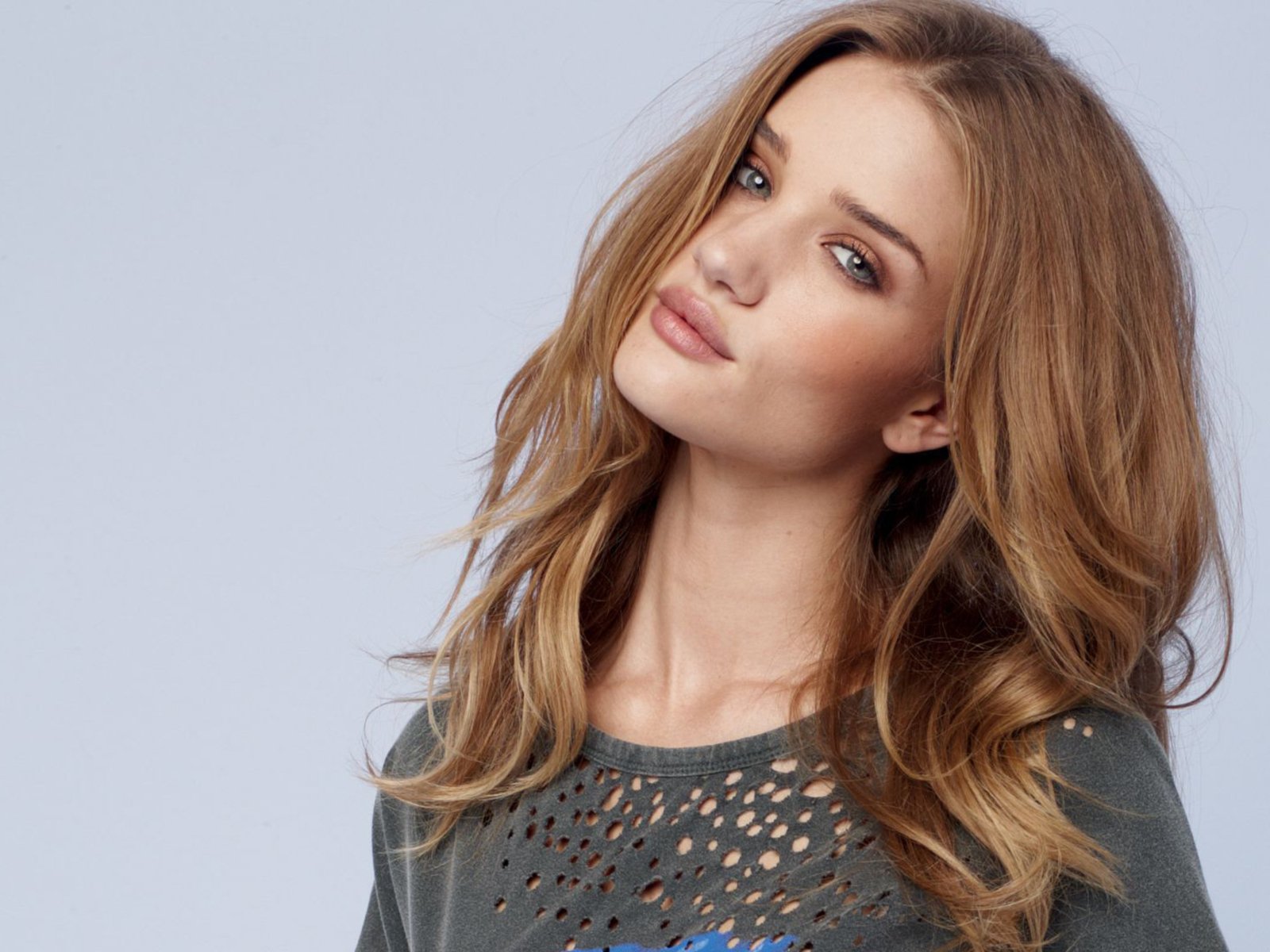 If you are not able to take care of your long hair due to lack of time, then it will be the best option to make them short. Keep your hair length as much as you can handle. Cut your hair to such length so that it can be easy for you to handle and take care of them. This will also reduce your hair loss significantly. Set the goal of cutting your hair in the rainy season, because in this season there is a great chance of hair fall from the middle while combing long hair. This causes your hair to be damaged and breaks abundant.
You may be happy with the sudden cold weather in the monsoon, but you do not know the bad effects of this season can have on your skin and hair. There are several types of Infective microbes present in the water that can have an infection on your skin.
If your hair gets wet with rain, this causes the micro organism to sit on your hair and then your hair looks ugly. It would be better that you have adopted some above0 important suggestions during the monsoon season. In this article, we have provided information about caring for hair, from this you will be able to get rid of the problems related to hair, properly caring for your hair during monsoon season.
Share your thoughts in the comment section.