Valentine's Week is around the corner. Season of Love starts. However, you are single.
Ummm!! Feels bad na.
No Worries! Being Single on Valentines is not a big deal and being sad is just a big NO NO!!
Yeah! You might feel a little low, seeing all couples hanging around all over. Also, If you are brave enough to go bar/movies or restaurants they surrounded you feels you sadder.
So, Forget the day for what it is. Live it like in your way. Remember that it is just a day and you have a whole year to yourself.
Don't worry! I am going to share some fantastic ideas for Valentine's Day If You are Single.
Gather Your Single Friends: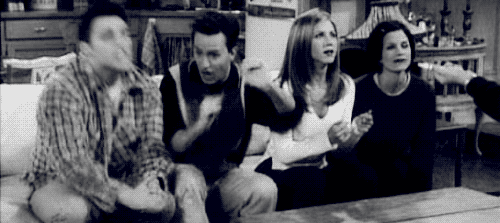 The best thing you can do catch up with your friends who are single. I think being single on this odd day is quite fun. Plan night out, adventure trip, movies and much more. Valentine's day is celebrating to spend quality time with your loved ones. So, see around you will find people who love you. Make particular time for them.
Treat Yourself: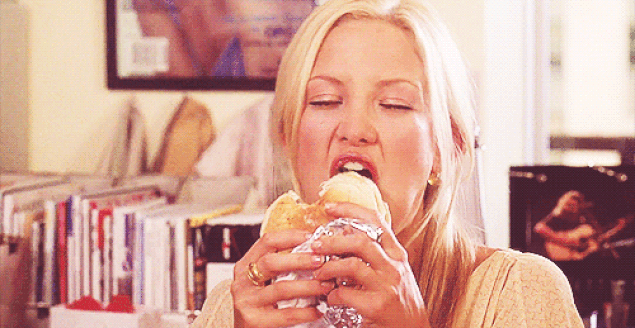 Enjoy your time by pampering yourself. You should have "Me Time". Taking yourself on date night, this is the best way to learn. You can go for various Stress-free sessions like a message. It will help you to relieve stress. You can go for a spa and other body treatments. Go to movies, restaurants alone will help you to be yourself more. Eat whatever you like to eat.
Organize Anti -Valentine's Day Party:
You can go for the theme "Love – Hurts" and organise a fun party at home. Invite all your buddies to do parties with DJ and lots of foodstuff. No Flowers No cute gifts just friends and lots of fun.

Shopping is the best thing everyone loves. We all like to have new items in our wardrobe or Home. Go shopping with your friend and buy things you always wanted to buy but can't due to a busy schedule.
Realize How lucky you are:


It is the best day to realise how lucky you are! You need not spend a single penny on worthless flowers and gift which you are going to hide from your friends and family. Moreover, Luckily not going to ride an emotional roller coaster.
Volunteering:
Do Volunteering, especially with animals! No man will ever love you as a dog loves you.
Whichever volunteer opportunity you get, Set the date! Helping others is, in fact, another form of Love.
WorkOut:

I know maybe you find it little silly but keep your body fit is the real love to yourself. After all to love over self is essential. Workout helps you to keep your mind fresh and healthy. So love yourself and celebrate this valentine by caring yourself.
Don't feel bad, Just enjoy the day.