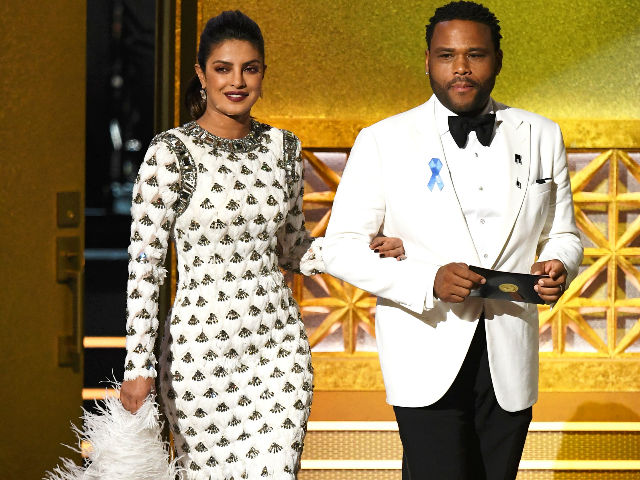 Bollywood most successful actress and Quantico fame Priyanka Chopra's got a glimpse of the 69th Emmys Awards in 2017 in Los Angeles, USA. On this occasion, Priyanka was in the news about her dress. Because this time they are collecting people's applause rather than having a troll with their dress. Priyanka came out wearing white gowns on the red carpet this time. Individuals who see them become crazy. Priyanka Chopra looks stunning in Parisian label Balmain's white feather outfit. Priyanka saw as a presenter here.
Sleek High Pony, Marsala Lipstick and this beautiful gown were being made to see the beauty of Priyanka. His look on social media is getting much praise. See also this unique style of Priyanka.
Oh my god! She is such a diva. She is ruling the world. See more;
https://www.instagram.com/p/BZKlGU8hc_e/
Priyanka is on the red carpet of Emmy Awards for the second time. Last year, Priyanka wore a red colour gown. Last time he had presented the award with actor Tom Hiddleston, who played negative characters in the film 'Avengers'.