One day I woke up in the morning and a doorbell ring. I went and opened the door. Do you know, Who was there?
My father's aunt!! Ya!! Now you will ask, What's the problem?
Let me ask you, do you like people who stick to you, give you free advice, and you always try that they stay away from you. But that person suddenly came to your home to live with you for 'n' number of days, and you'll be like wtf???????
It will Irritate you, Right!!
Similarly, These Pimples are like those "Unwelcomed Guest." One day you woke up and lot's of them you find on a face.
And these bloody Pimples always appear, Especially when I have to go to the party or on a Date.
But Don't Worry, Here I am going to share some tips to get rid of these Monsters:
Keep Clean and Untouched Your Face
Source
Our hand is continuously in contact with different things whole day. Unknowingly, we used to touch face. All the dirt and germs residing in hand, transfer to the face. The Skin of our face is sensitive and thin than another part of the body. Therefore, Face skin reacts quickly. Try to keep your hands away from your face. Touch with clean hands. Make a Habit to wash your face 3 – 4 times a day.
Use Lemon Juice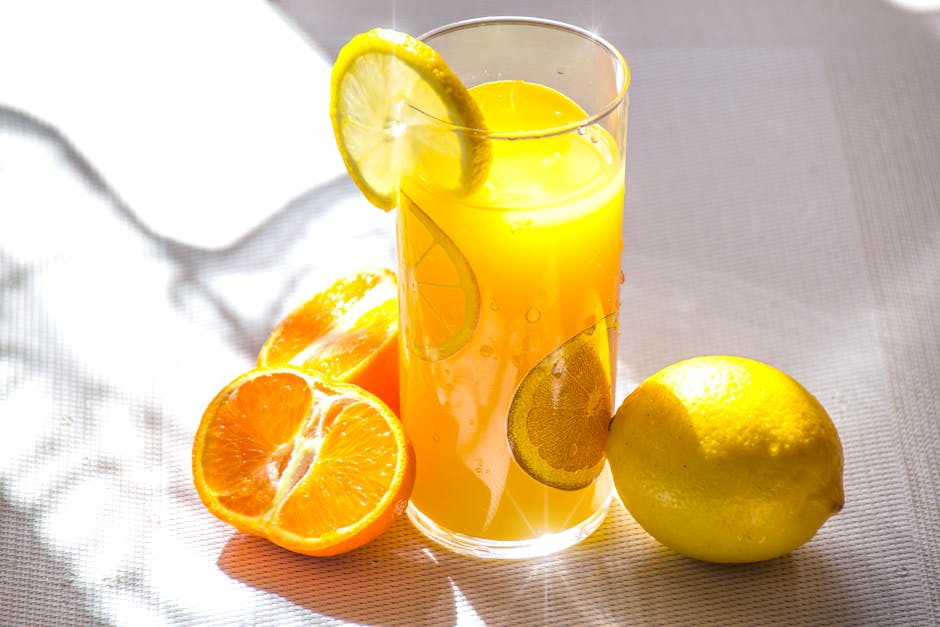 Lemon Water
 is beneficial for the body. It is rich in antioxidants agents. Therefore it is protective against oxidative damage.
First, wash your face with lukewarm water and gently soak with a soft towel.
Leave your face for 10 minutes as it is.
Then apply the Lemon juice on face gently. Leave it for 15 min.
Then rinse it off.
Continuing it for a week will show surprising changes.
Rub Ice Cubes
Rub an Ice cube over the acne on your face until they go numb. Before applying this method, make sure your skin is fresh and washed.
Ice removes excess oil from the skin.
Ice cubes reduce pain and swelling.
Tighten the pores.
Treat the oily and acne prone areas.
Get fresh and vibrant looking face.
Yogurt
The best ingredient in natural remedies.
Take a Bowl and add 1tbsp of Yogurt.
1 tbsp of Honey.
1 tbsp of Oats.
Mix all the ingredients well and Apply it all Over the face.
Rinse It Off after 30 Mins.
Coconut Oil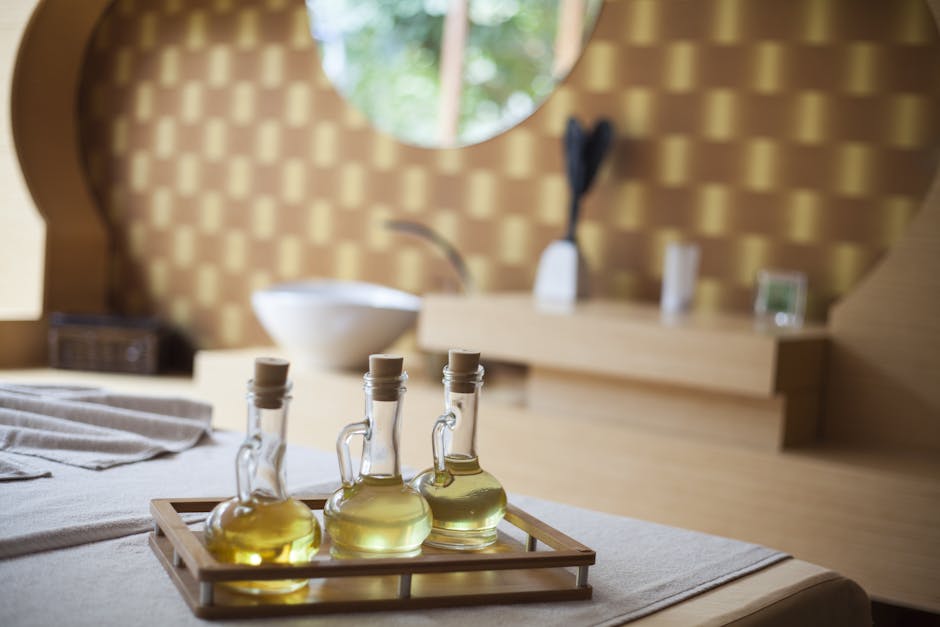 Coconut helps to soothe redness, inflammation, and discomfort caused by acne.
Mix 3 drop of Tea Tree Oil and one tablespoon coconut oil together.
Apply on face and massage in a circular motion before going to bed.
Leave this overnight and wash it off the next morning.
Follow this remedy regularly.
Apple Cider Vinegar
 Mix solution with 1 part water and 1 part vinegar.
Apply and leave on skin overnight.
Rinse and Hydrate in the morning.
For spot treatment, swab Q – tip Vinegar on the pimple. Leave throughout the day under makeup.
Some Useful small tips to get rid of pimples:
In using the skin, products stick to one brand or product as possible until you see the effects.
Always have handkerchief or tissue to cover face while going outdoor.
Use facial tissues to clean oily face especially on the nose area.
Drink lots of water approx 8 to 10 glasses of water daily.
Mix 1 tsp of sea salt with a half cup of water, then apply it over a pimple with cotton. Rinse it off after ten mins.
Pimples are the general problem. It occurs due to lack of our care. So, take care of your skin, eat healthily. do regular exercises. Drink lots of water to drain out all the toxins from your body. If you follow a good routine, your skin will shine like a diamond.
Stay Happy 🙂