"Then followed that beautiful season… Summer… Filled was the air with a dreamy and magical light; the landscape lay as if new created in all the freshness of childhood."
Henry Wadsworth Longfellow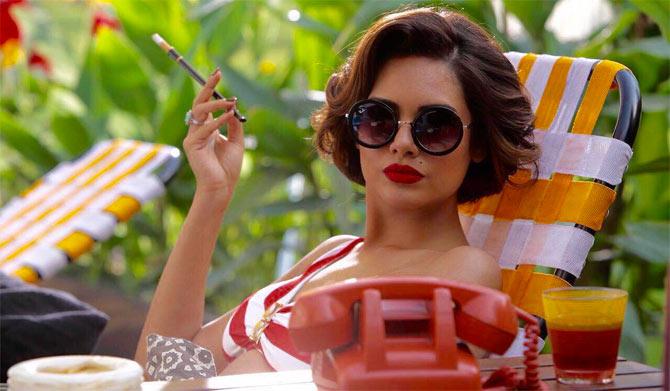 Sun shines more brightly. Going out in the daytime is like, Oh freak!! It's so hot outside.
Yes! Summer has arrived.
I love summer, yet it gives me too much tanning but still, I loved it. Because summer is the only season which gives you so much freedom and chance to flaunt yourself more.
Like, water becomes the best friend, evenings are beautiful and romantic in summers. The best thing you have a chance to eat Ice Cream.
You eat many delicious cool foods. So, refreshing.
Walking at the beach in the summer time is so relaxing.
Summer is the season in which you can wear short dresses and your body exposes more to the sun and with many more problem comes.
The point is how to take care in summer:
Stay Hydrated:
In summer, our body gets dehydrated, which causes dry and patchy skin. So keep hydrated yourself in the summer. You can have a lemon drink, it is a magic potion in summer as it contains vitamin c it help in fighting with heat.
Keep Body Guard:
Don't surprise, I am not talking about to hire a bouncer, yet I am taking about skin guard that is whenever you go outside always wear sunscreen no matter what. In the summer, sunlight gets more intense which can severely harm your skin. So, try to wear full-length clothes. I know you think, it's summer and flaunting is must but when going out in the day time a little care can keep your skin healthy and glowing.
Have Fresh Juices:
Fresh juices are refreshing in the summer season. Have raw mango and mint juice, lemon juice, watermelon juices and seasoned fruit juices. It maintains the pH level of the body and keeps your mind and body cool in the intense weather conditions.
Take a Home Spa Session:
Nothing more relaxing than an awesome spa session at home. Try the below tip it will rejuvenate your skin this summer:
Ingredients: 
Pineapple pulp, grapeseed oil, papaya pulp, mulethi and turmeric
Mix all the ingredients to make a paste.
Now apply a generous amount of the mixture on the face and neck leaving the eyes.
Let it dry and rinse with fresh water.
Avoid Smoking:
As the world knows, Smoking is injurious to health. It is obvious that the smoke will more harm in summer. So quit smoking as it impairs blood circulation and thus makes your skin look dull and gray.
Take Off Makeup Before Sleep:
Makeup closes the skin pores as we all know. Remove makeup before going to bed as it causes acne and other problems as our skin is unable to breathe in the night.
Have a Goodnight Sleep:
Regular 8 hour sleep is essential for a good health. Therefore, in summer to have a good sleep is important as well. You will feel refreshed every morning.