India is a huge country with the dichotomy in its veins. It is easy for anybody to go to the popular places and stay in best hotels, have the best meal in the best of restaurants. But, there is more to this country with a mix of ethnicity, culture, language, food, color and most importantly its people. But with a tourist inflow in most part of the country, it's not easy to get hold of a place that is least explored. Guess what? We are here to get you some ideas about the least explored backpacking destinations in India.
Gokarna:
If going to Goa is overrated for you then Gokarna is the perfect paradise to get lost. The beaches here are still pristine, virgin and clean. With, least people preferring this place it makes for an ideal destination to enjoy the quaint morning, sunny afternoon and a chilling night. There are a number of beaches lined up in small distances from one another and has tiny cottages to put up to for a great escapade. You also get to meet the down-to-earth locals who are heart-warming and full of life.
Ziro:
Situated in the extreme east of India Ziro is probably the most underrated place in the list. The state of Arunachal Pradesh hosts this mesmerizing destination that sits quite with a fascinating climate and picturesque location. Try to get there around October to February as that's the most favorable time to be there. The Ziro music festival tends to happen around that time so you can bask in the glory of local music and cuisine at the same time.
Zanskar:
If you love snow-capped mountains and untouched beauty then Zanskar is sure to please the backpacker in you. The destination comes between Leh and Ladakh route so you can stop over there and enjoy the compelling view of the frozen lakes, waterfalls and so much more. Get a suitable tent or opt to stay in the settlements available for tourists and forget all your worries.
Sandhan Valley:
This is popularly known as the Grand Canyon of India. It is mystic, thrilling and above everything a trekker's ecstasy. There are no polished settlements in this area so you can just pitch a tent and enjoy the campfire at night and a great trek at day. The water-carved area is bliss to the beholder's eye.
Dzukou Valley: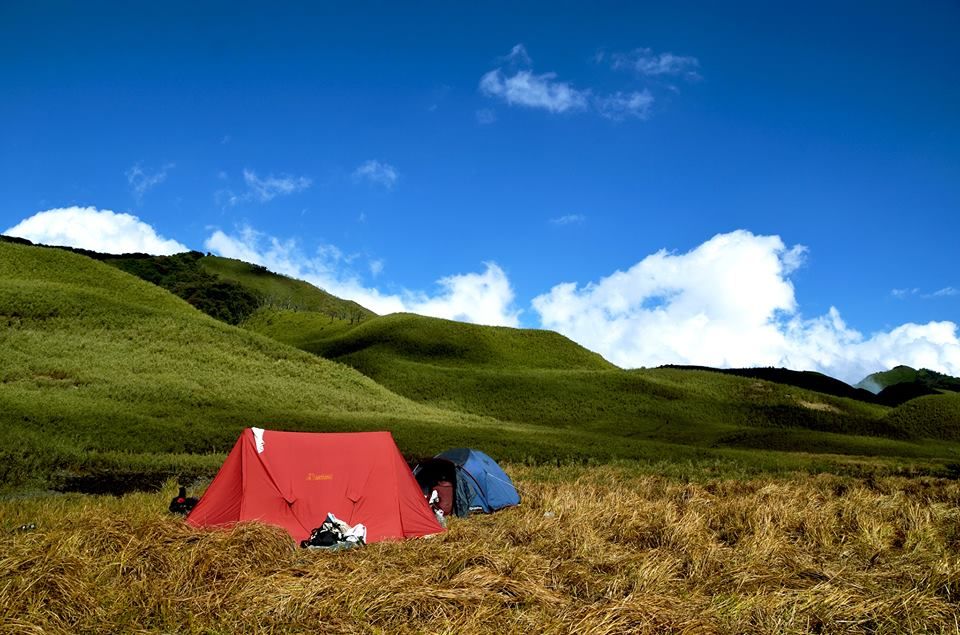 This picturesque valley sits in the borders of Nagaland and Manipur and is definitely a must-go for any backpacker. The valley is stuffed with a variety of flowers and is still a perfect corner where nature is undiluted. June to September is the perfect time to visit this place and to stretch out in its tranquility. There is just a small hitch to reach this place, and that is to get an inner line permit which is important to enter here.
So, get your rucksacks ready and start the most amazing holiday with every bit of peace and amazing adventure.