Beta! It's going to be hard to get the boys, now you should get married.
I am sure every girl who is in her mid-20s use to hear this irritating words from their relatives or gossip queen aunties. I understand Life after 25 or even after 30 is the biggest nightmare of every unmarried Indian Woman.
If you're an Indian, unmarried girl in your mid-20s, you must often be wondering why the whole society unites in the retrace to either get you married or pass foppish talks, unwanted comments on why you're not married yet!
People around you are poking you to get married, if you are still unmarried, they started making their own stories. After all, they do their entertainment by gossiping.
In India, Girls are expected to be "settled" by her 30s otherwise they going to be grilled and tortured by silliest questions. People reject your decision to remain unmarried and do not care for your wishes. However, still, If you do not want to accept the norms of this society, then it is absolutely your decision. You have to enjoy your spinsterhood and ignore the gossips of aunties.
Here are some funniest relatable, you might find hilarious.
Do you have Bf?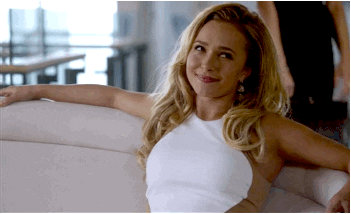 You are not ready to get married, and then it is the sure shot thing that you have a bf. Then the questions from aunties hit, why are you not getting married, do you have any boyfriend? Tell me I will convince your family.
Yeah! My parents are waiting for you only. Ha Ha!!
Do you know how to cook; No one will marry if you don't?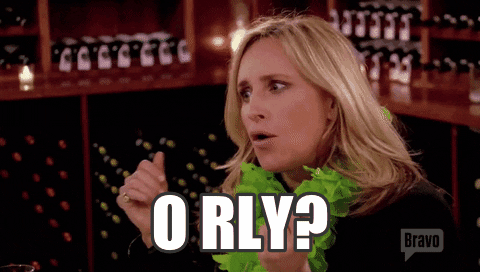 Most irritating question every mid-20s girl get to listen. That is lame. Beta, if you don't know how to cook, nobody will marry you. OMG! Will they get married for a cook or getting a MasterChef? I never understand this thinking. Ok! I agree to learn cooking is crucial but only to ask girls, is not fair.
Being "Sansakari" is a must qualification:
Beta, you need to dressing and covered up overly. You need to attend every Shaadi function to get the good marriage proposals. Haha! I know you will remember the poo from Kabhi Khushi Kabhi Gham.
Read also:  A Quick Way to Maintaining a Healthy Hairs In Monsoon.
If you're late, it will be difficult to get the boys:
My only reaction.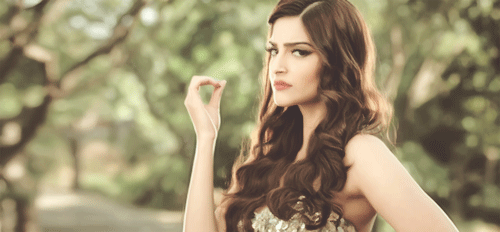 The Pocking Neighbors:
I have seen you there with a guy; It is a matter of boyfriend, isn't?
Why is she working late? There's something fishy.
They have a problem with your job too. If a guy works until late night, then it is his responsibility. If a girl does so, then something might be wrong. May be there is a matter of affairs. Really?? Think twice before commenting.
If a girl asks to work in night shift, they get to listen often not to work late night. People will think fallacious. Well, people truly think, what they want to. We need to breakdown stereotype thinking and keep moving ahead.
Your generation doesn't understand anything:
They are always taunting about this major age gap thinking. Time has changed; we are the women of 21st century. They say there is no generation of women. Indian women are still facing these issues. Nevertheless, we are the generation who understands ones should not rush in this crucial decision. Examples of marital errors abound in our society.
She is getting young, find some guy before she does something SHAMEFUL!
Like Seriously!!!
Didn't heard about that case? Nowadays it's too difficult to have a young girl at home. Trust me to get her married as soon as possible so that you will FREE from tension.
Like I was born to be married:
Today is the golden period of your lifetime, another 2-3 years you'll be off to your home.
You are a Girl! "Compromise" is your prime objective.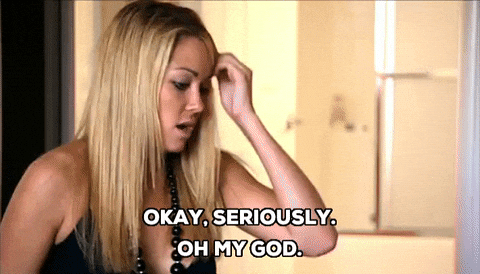 Don't fulfil all her wishes as she is a girl, and she needs to learn compromise. "Compromise" this word.. mannn!! It's the worst ever name.. in this world. I am sure this one get to hear by every Indian Woman.
You are a role model for younger siblings!
I am the eldest daughter in the family, so I have to be more critical of all the decisions & actions that I take/do because I'm the role model to my younger sister. I don't understand how my sibling's wedding dependent on me.
Uff!! The listicles are just bits. Millions of things Indian women get to hear. By the way, what is with that word, you know, saying "Ladki hai "in a melancholy voice? People, stop generalizing us.