Hairs are a crown of a human body kingdom. If you fall prey to damaged hair, it can affect the entire look of your glorious kingdom. Regardless of the weather, hair care is critical. Hair care should never be ignored. Even after taking care of it, hair falls into the grip of the damage. The primary cause of hair damage is pollution, hair styling, heating equipment, usage of chemical products etc. these are the causes which make hairs lost their natural shine and looked lifeless. So, make sure you must make a bang up job to maintain the grace of tresses.
Gentle care and some measures preserve the glory of your "crown":
Trim regularly; A Key To Repair Damaged Hair:
Every girl wants to have beautiful hair because the pretty hair glorifies the personality. The first consequence of damaged and dry hair is split ends so trim your hairs in the regular Interval. As it maintains the bounce of hair make it looks healthy and shiny. A good trim can revive damaged hair. To accomplish results, you don't need to chop in extremely short. Keep good length and treat the damaged parts.
Read More: A Quick Way To Maintaining a Healthy Hairs In Monsoon.
Pick a comb over brush:
Excessive brushing is not good for the health of hairs. Use your fingers for combing more often. First thing in the morning, you should do is combing hair with your fingers as natural oil returned to the scalp. Brush strokes remove some of the scales covering the surface of the hair and weakens it. A wide toothed comb is much better than a brush as hairs quickly go through it and prevent unnecessary hair loss. So, opt for combs over brushes. If you don't want to leave brushing, try not to use it frequently as it will help in repairing damaged hairs.
A big "No-No" To Heating Equipment:
Yes! I Know you cannot entirely avoid the styling tools but can limit the usage. Heat styling promotes the damaging hair process. Excessive use of heating tools causes severe hair damage. Nevertheless, If you want to, air dry it instead of heat dry. It let your hair live in the natural state. If you need, use heat protection product before the styling process.
I recommend Heat Protection mist by Toni & Guy, and you can buy from Amazon by clicking on the picture here:
Say strict no to chemicals:
If your hairs are extremely damage, you must avoid the use of chemicals or chemically processed treatments. Try to use herbal treatments as much as possible. Consult with your stylist about gentle approaches. Use sulphate free shampoo and conditioners, ammonia free and demi-permanent hair colours.
Protect your hairs under the pool and the sun:
Excessive sun rays are harmful to the body so for the hairs as well. Try to cover your hairs while going out. Similarly, try to use swimming cap inside the pool as the water contains the chlorine which harmful for the hairs.
Don't sit in the sun after swimming without a cap or hat; the sun's rays will compound the damage to your hair done by chlorine. Or, wash your hair before you sunbathe if you've been in the pool and use sunscreen on your part to avoid burning and peeling on your scalp line. Although the sun's exposure is more intense during the summer months, it shines all year round. After a long day in the sun due to an athletic event, a hike or a day at the beach, consider giving your hair a hydrating treatment to avoid additional hair damage.
Signs of sun damage to your hair can include dry hair with brittle or broken ends, faded hair colour, frizz, and weakened or thinning hair.
Maintain a healthy diet: 
A healthy body is a power house of energy. Make sure to consume lots of water, Add proteins, Omega – 3 fatty acids, fruits and other vitamins and nutrients supplements in your food. The healthy diet helps in promoting repair of damaged hairs.
Get things from the kitchen soft and shiny hair: 
If pollution and chemical products have severely affected your hair, then go to your kitchen will found the easy solutions there.
Fenugreek seeds contain Iron, Potassium and nicotine acids these are best essentials to make hairs healthy and shiny and remove damaged hairs.
Take 2 – 3 tablespoon of fenugreek seeds, Soak it overnight.
Grind it in the morning, Mix a tablespoon Milk then apply on hairs.
Rinse it with shampoo and conditioner after drying.
Use it twice a week.
Eggs contain Vitamin-D, B-6, B-12, minerals, fats, and protein. An egg is the best source of protein so, it is a boon for skin hairs and nails. Our hair is made up of Keratin, a class of fibrous structural protein. Egg actively repairs damaged hair.
Take 1 – 2 egg, according to the length of hairs.
Separate the yellow part in oil then mix it well with almond oil and yogurt.
Mix it well and apply throughout the hair.
Rinse it off after 15 minutes. Repeat once a week.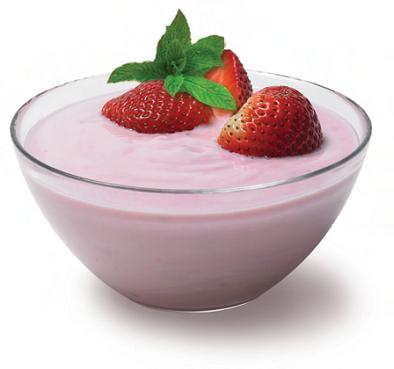 Yogurt contains anti-bacterial and anti-fungal properties, protects the hair damage and fungal infection. Whereas, It's moisturizing properties soften the hairs. Vitamins and lactic acid make your hair shiny.
Comb your hairs well.
Apply a thin layer of yogurt on the scalp.
Rinse it off after 15 minutes with mild shampoo and conditioner.
Repeat twice or thrice a week to get rid of damaged hair.
Honey a good source of natural moisturizer, it locks the moisture of hair and makes it soft and shiny. It boosts the hair growth.
Take 2-3 tablespoon of honey.
Mix it well with 1 tablespoon of milk cream and 1 tablespoon of Almond oil.
Apply this mixture in already shampooed hairs.
Comb your hairs well then Rinse it off again after 10 minutes.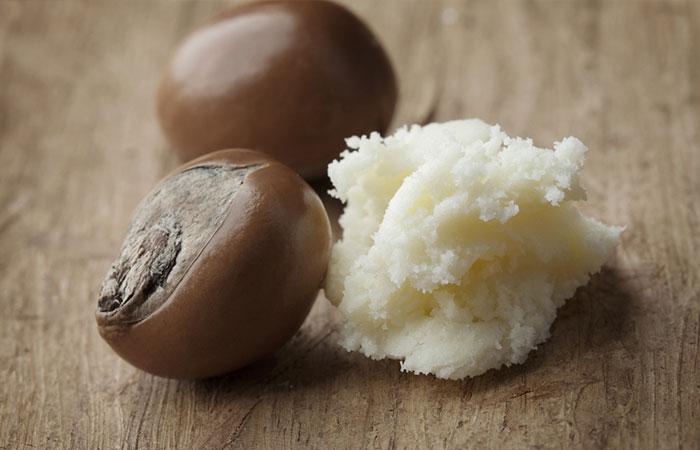 Shea butter consists of Vitamin A and E and moisturizing properties which are best for the health of hairs and repairing of damaged hairs. It is Non-Greasy, therefore it is also good for oily hairs.
Take it according to the length of hairs.
Slightly melt it and apply and massage it well into the scalp.
Keep it overnight and rinse it off in the morning.
A good awareness brings a good health for hairs. Be attentive towards your health. Your damaged hairs will start regaining the beauty soon.
Thanks! Please comment below, Share it on social media handlers.