"I Love You" these are three magical words everyone want to listen. But, sometimes these words are not enough to feel loved.
We all know that how important it is to tell your partner that how much you love them. Sometimes, simply "I love you" is not enough to express the real feelings. I feel great when someone makes extra efforts to shower his love to me. Then, why don't make an extra move from our side? So, the romantic season has started. The love is in the air as
Valentine's day
knocked the door. Well, time is with you, what are you waiting for?
Here, I am going to share 32 sure shot ways to make your partner out of the world this Valentine's Day. Let them feel how much you love them:
Post something romantic about him or her on social media.
Gift your boyfriend a special treat at the grocery.
Say like; Everyday I look into your eyes, I feel love and inspiration.
4. Write a special note and place it inconspicuous spots, like on the car dashboard, pantry where the cereal is kept, on the couch where he or she sits down to watch TV, etc.
5. Help him learn something he's been wanting to learn.
6. When he travels use skype or video calls.
7. Make a favorite food of hers.
8. Compliment him on his outfit.
9. Share favorite moments you spend together in your relationship time span.
10. Give him/her a surprise relaxing massage when they are tired.
11. Whisper sweet special phrases in the ear of your special someone. Example: "You really turn me on."
12. Take a moment once a week and speak to your loved one to let him or her know how and why they are special to you. This could be referring to an action, attitude or appearance.
13. Hold hands while watching a movie, driving in a car, walking, lying in bed, etc.
14. Leave notes or hand-drawn pictures of each other before leaving for work.
15. If you are at a place where you can't take, squeeze his hand for three times to say, I Love You!
16. Write  'I love you" in pasta noodles.
17. Kiss Unexpectedly.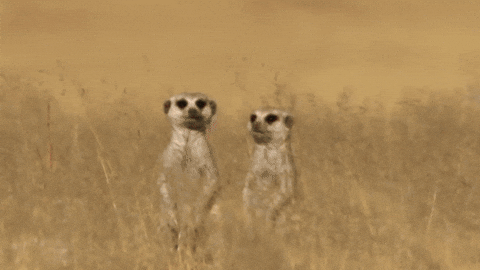 18. Go for a walk together.
19. Share an article/post they'd love.
20. Say "What I love about you" when you go for dinner or lunch.
21. Put your arm around him while driving.
22. Organize a surprise candlelit dinner.
23. Chocolates are generally a special treat any time of the year, especially if this is a favorite of your loved one.
24. Sing a special song that has words to express your deep love.
25. Get in the kitchen recreate the meal you had on the first date.
26. Spend an evening stargazing together in the backyard or a public park.
27. Write a love letter and leave it on his study table.
28. Say yes to making love (when you're tired.)
29. Take a fun selfie together.
30. Read books together on how to have better sex.
31. Let him have the night with the guys.
32. When he wakes up in morning, smile and kiss his forehead,
33. Set an alarm or calendar alert on his phone with the label "I love you!"