"There are days I drop words of comfort on myself like falling leaves and remember that it is enough to be taken care of myself." – Brian Andreas
Have you forgotten to take care of yourself?
Well Yes! I Understand It happens due to a tight schedule. The whole week passes in office work and weekends and holidays goes in household chores. If you get a little time by chance, then laziness does not allow you.
When we forgot to take care of ourselves, we often find ourselves exhausted, cranky and it becomes hard for us to be there for the people we love.
It's essential to do self-care to continue work efficiently. Because taking care of yourself helps in work brain smoothly.
Here are some Self-Care tips to help you:
1. Read a New book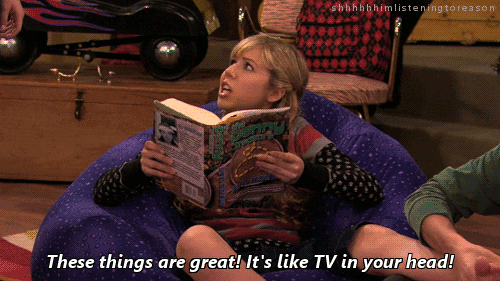 Reading book can be very rejuvenating for the mind. Put your mobiles and laptop aside for some time. Get a book and read it. It will help to increase your mental strength and spirit get new things to absorb.
2. Light up fragrance candle
When you are tired or tense, a scented candle act as medicine to boost up your mood. Even if you want to spend some romantic time with your partner, this method is very workable. A soothing fragrance is perfect for the mind. It relaxes your spirits.
3. Take a Walk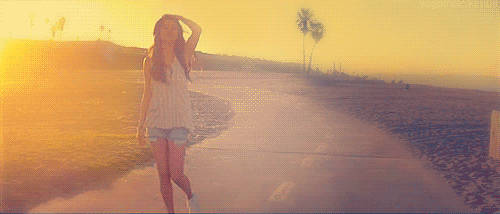 We all know walking is highly beneficial for the body. It is best cardio exercise. Go for every morning or evening to the nearest park. It helps in building your body well and also relax the tired mind.
Read More: How To Take Care Of Yourself In Summer.
4. Take a long hot bath
Hmm!!! Now, everyone knows this, but we don't do. Ya!!! Laziness… But a long warm bath is an exquisite experience when you feel incredibly fatigued or tired. Also, it is good for skin.
5. Throw party to yourself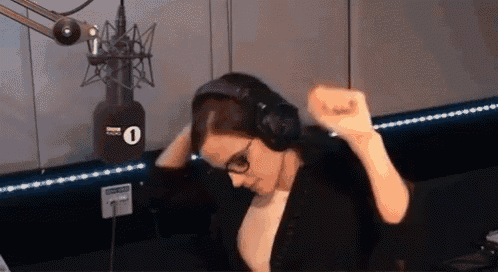 Music is like therapy to boost up. Whenever you feel indifferent, listen to your favorite music, it will instantly improve your mood. An Even psychologist suggests, listening music can eradicate depression and stress problems.
6. Take a cleaning session of home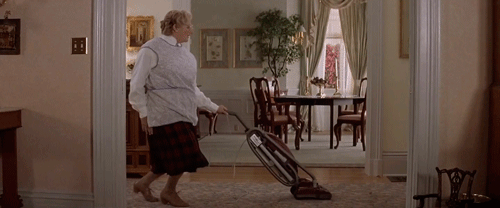 Home Sweet Home. Well, Home will be sweet if you take care of it. In hustle bustle life, we hire maids for regular household chores. If you are doing it by yourself, then you are not able to pay full attention to your sweet home. Take a time for yourself and clean your own house. If you do not get time then do it once a week, believe me, you will feel great.
7. Skip Social Media in Morning
If Facebook is the first thing you see every morning after waking up, are you making a real living? I am sure not. Well, I am also a social media addict, but it's good to prioritize the real world.
8. Move your body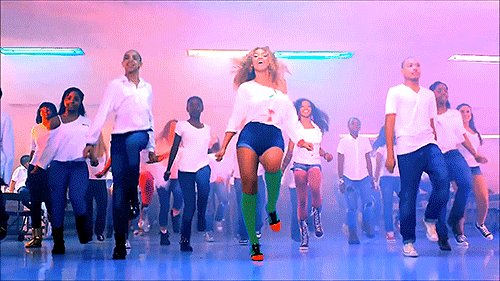 When people say about exercise, Ya Ya I know you heard about it several times, but it is an Ultimate truth, Actually doing exercise helps to increase a feeling of happiness. That doesn't mean you need to hit the gym. Just go for dancing or outdoor activities.
9. Do-It-Yourself
Don't sit idle. Always keen to create something whether delicious brownies or cakes or your favorite dish in a new creative way. Build some showpiece things to decorate your house. Whatever you love to do, just do. Our mind needs to feed things which it likes.
10. Build a Self-Care Kit
Fill a pretty basket with something you love, which make you feel special. It could be your favorite nail polish, treasured photos, a pair of socks, etc.
By being your best is the best self-care. You can share beautiful things with those around you.
Just be yourself!
Take Care!!