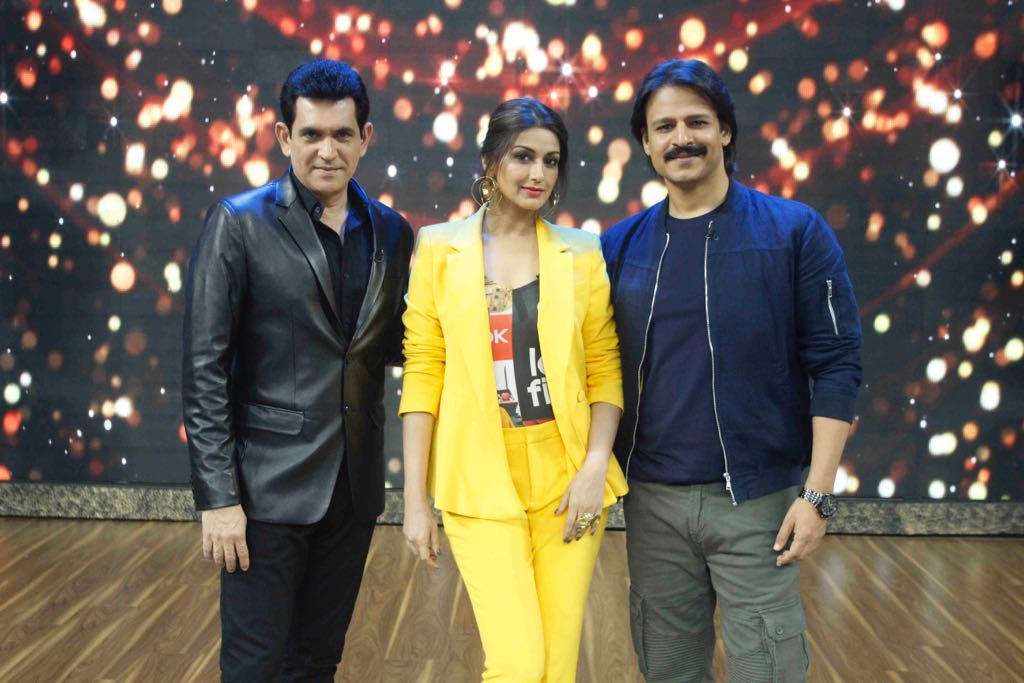 While Bollywood is floating with continues wedding news, new relationships and Hits and flops, this has come with a Shock. On 3rd July 2018, Nineties top actress Sonali Bendre Behl announce through her social media handles that she has bee diagnosed with High-grade cancer which is known as metastatic cancer in scientific language.
This sudden shock news thrills the whole Bollywood and her fans. Bollywood stars are arriving at Sonali's place to take her health's note. Sonali Bendre has recently appeared on the show India's Best Dramebaaz aired on Zee TV as a Judge. Recently show makers replaced her with Huma Qureshi.
On the set of Show, she was feeling sick and immediately rushed to the hospital where she had diagnosed with Metastatic Cancer. She revealed the news in a tweet and an Instagram picture with a note.
— Sonali Bendre Behl (@iamsonalibendre) July 4, 2018
The actress wrote, "Sometimes, when you least expect it, life throws you a curveball. I have recently been diagnosed with high-grade cancer that has metastasized, which we frankly did not see coming. A niggling pain led to some tests, which led to this unexpected diagnosis. My family and close friends have rallied around me, providing the best support system that anyone can ask for. I am very blessed and thankful for each of them.
There is no better way to tackle this than to take swift and immediate action. And so, as advised by my doctors, I am currently undergoing a course of treatment in New York. We remain optimistic and I am determined to fight every step of the way. What has helped has been the immense outpouring of love and support I've received over the past few days, for which I am very grateful.
I'm taking this battle head-on, knowing I have the strength of my family and friends behind me."
She has been taken to New York for further treatment. Her husband Goldy Behl, son Ranveer and mother, will be there with her.
Sonali started her career as Model, then she stepped into Movies and gave best hits of her career like Diljale, Sarfarosh and Hum saath saath hain. After her marriage with Goldy Behl, she said bye bye to films and only appear in TV shows and Ads.
We pray to the God to give her tremendous strength to fight back. We wish she gets cured as soon as possible.