Rishte mein to hum tumhare baap lagte hain, Naam hai…
The Millennium Star of Hindi cinema, Amitabh Bachchan who have achieved the last decades looks younger than their height. His accomplishments are countless. Amitabh Bachchan is the only actor who is known to every child in India. Not only in India, but their reputation is also appreciable in foreign countries. Sir Amitabh Bachchan is completing 76th years of his age, his activeness and contribution to society at this age is an example for the youth of today.
Amitabh Bachchan has more swag than any other young actor. He knows every person in the age, whether he is a child, an old man or a young man. Everyone knows about their life. Their life is an inspiration for every person.
Glimpse To Life Journey
He took birth in the house of renowned poet Shri Harivansh Rai Bachchan, but still, they go to take the job of a medical representative. He was quite fond of theaters from childhood, but his voice for the radio was turned down.
Amitabh Bachchan was named as "Inklaab" (इंकलाब) in his childhood. Later, the poet Sumitranandan Pant named him "Amitabh." He had spoken to them after seeing them 'This is Amitabh'. This name is made up of "Amit" and "Abha," which means never-ending light. And he showed his name today meaningful
India was still a British colony at the time when the legacy was born Shri Amitabh Harivansh Bachchan on October 11, 1942. He has also introduced his early education to Mhow, Madhya Pradesh. He went to Sherwood college boarding school, even enrolled in Delhi University, where he earned the degree of Bachelor of Arts.
After his graduation, he becomes the freight broker in Calcutta. But after a few years, he needed a change. He moved to Bombay and took a stab at Bollywood.
Amitabh Bachchan first gained popularity in the 1970s as the Angry young man and became one of the most prominent actors in the history of Hindi Cinema.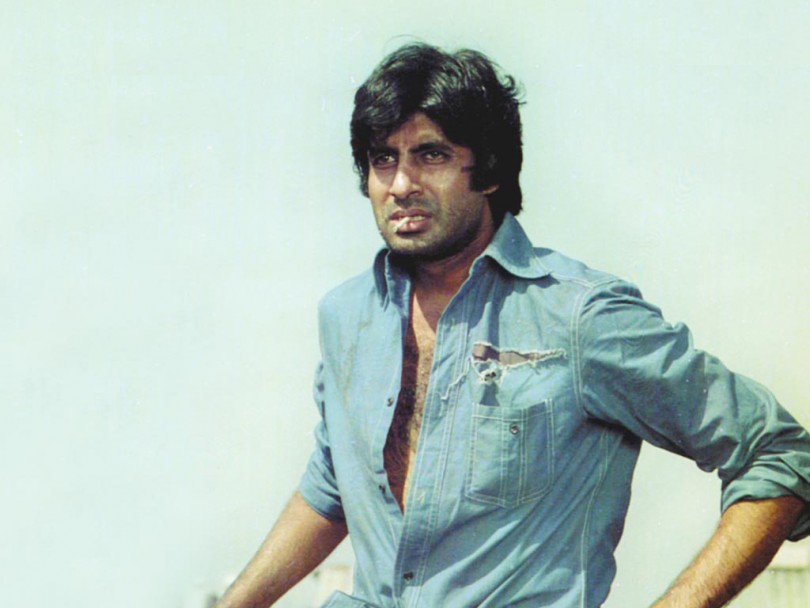 In 2000, At the age of 57 when an ordinary man thinks about retirement. Amitabh Ji had a severe financial crisis. He almost lost all he had.
Amitabh Bachchan starts a company called ABCL, Which has failed miserably. But somewhere he felt that he owed people's money. People had put faith in ABCL. Therefore, he could not let it go smoothly.
Then, One day he went to Yash Ji and narrated all his story about bankruptcy. Yash Chopra listened to him calmly, then offered him "Mohobbatein."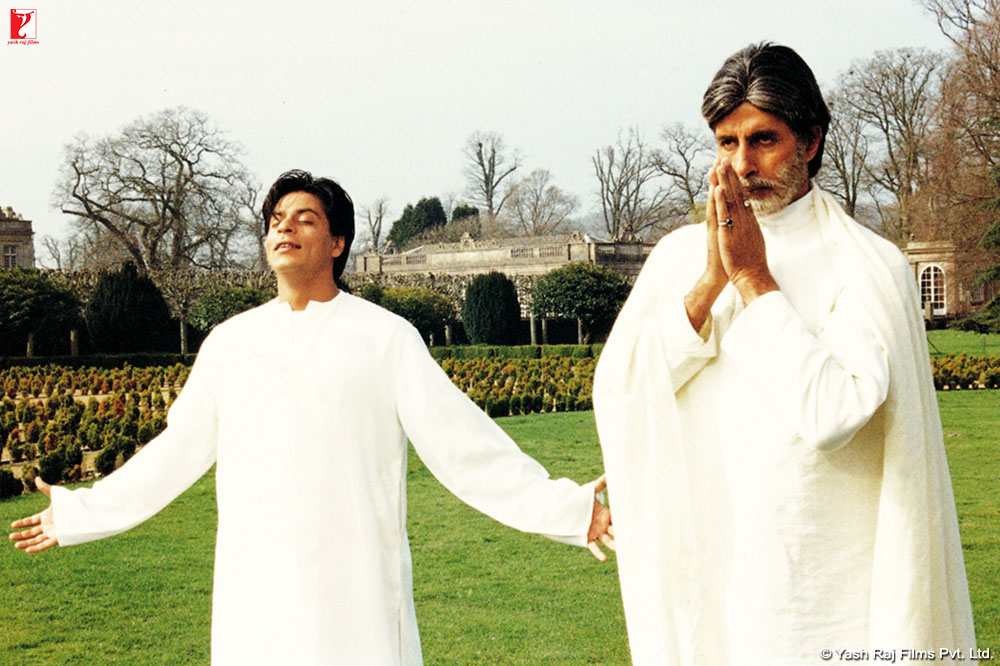 He then started doing commercials, Television, and films and repaid his entire debt of 90 crores and he begins afresh. After all these, he awarded by Padma Bhushan and Lifetime achievement award.
Secret Of Fitness
Amitabh Bachchan is still busy with everyday activities. Regardless of his hectic routine, take time to care for his health.
In the morning, he never forgets to go for a morning walk and a gym to all seven days.
Along with exercise, he also takes care of his diet. Green Tea is involved in his diet.
He avoids junk food and fried things. When they wake up in the morning, he drinks two glasses of water and takes 15 ML of Amla juice with water.
In the breakfast, take a bowl of sambhar, idli, and milk. He takes Green Tea between Breakfast and Lunch.
Lunch is elementary, salad, multigrain roti, rice, dal, and vegetables are included.
At night, the milk is must drink before sleep.
Amitabh Bachchan's Most Famous Dialogs
Rishte mein to hum tumhare baap lagte hain, Naam hai Shahenshah. (Shahenshah,1988).
Mere paas Gaadi hai, bangala hai, tumhare pass kya hai. (Deewar,1975)
Hum jahan khade hote hai, line wahin se shuru hoti hai. (Kaalia,1981)
Mard ko dard nahin hota. (Mard,1985)
Ye police station hai, tumhare baap ka ghar nahin. (Zanjeer 1973)
Don ko pakadna mushkil hi nahin, Na mumkeen hai. (Don,1978)
Ghadi ghadi drama krta hai, nautanki sala. (Sholay, 1975)
Agar apni maa ka doodh piya hai to saamne aa. (Lawaaris, 981)
Moonche ho to natthulaal jaisi, varna na ho. (Mr. Natwarlal, 1979)
Apan ne bhi ek maara par solid mara. (Amar, Akbar Anthony, 1977).
His life is inspirational for every person who wants to achieve great heights in life. Amitabh Bachchan is currently appearing in the Highest TRP television show "Kaun Banega Crorepati." broadcasting on Sony Tv. His show breaks all the records in the history of Indian Television. We pray he constantly achieve great heights in his life.
We love you, Amit Ji.
Wishing your heartly, Happy Birthday!!