Actor Tiger Shroff has rejected those reports entirely as 'stupid', which states that Disha Patani was fed up with the flirtatious messages of Hrithik Roshan and left the film. There are reports that the Disha Patani has left Hrithik and Tiger's next film because Hrithik used to flirt with her. Asked about this, Tiger told reporters, "It is part and parcel. Not only Hrithik Sir but every artist encounters it. Once you come to limelight, you can easily become a target. This is a very stupid rumour. I know them very well, they are not like that. He is a perfect person. "
Earlier, Patani dismissed these reports and described them as "childish" and "irresponsible rumour" and called Hrithik a "dignified" person. Tiger was speaking on the occasion of the inauguration of a new series of Macho Innerwear. The actor of "Baaghi 2" said that it would be too early to talk about whether he and Hrithik will dance together in the next film with Yash Raj Banner. Now the name of this film has not been decided.
He said, "My old dream of working with them (Hrithik) has been my dream. She has everything for me. I grew up watching him as an actor, a human being. I am his big fan. I will learn a lot from them. We are starting shooting from October. "Tiger also rejected the rumours that he is working with Sanjay Leela Bhansali and said that he presented courtesy to the filmmaker. Next time on the Tiger Screen, you will see "Student of the Year 2".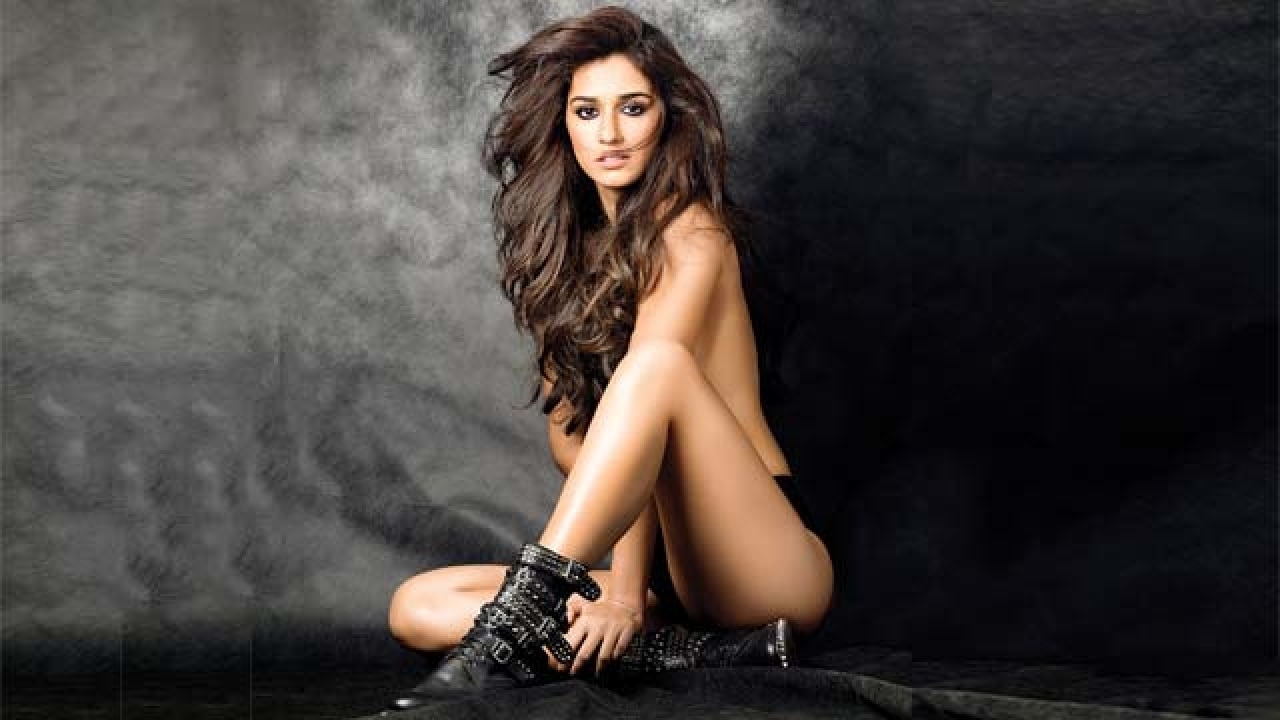 "It's just a rumour. If you've seen any of my movies (you'd know). Not that I have consciously done it (kiss), but each film of mine has kissed. If the story necessitates, I don't have a problem. As actors, we have to be open to things," he said.
There has also been speculation that the action star will feature in a Sanjay Leela Bhansali film. When asked about it, Tiger said that while he did meet the Padmaavat director, there's nothing he can share at the moment.